© Peter Lovett, 2012 web master; Peter Lovett designs, contact peter.lovett@gmail.com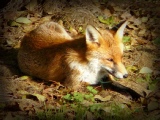 Some November scenes from Sussex
Crowds of people come here at weekends – mostly staying on the concrete road or flat paths. The open access land gives stunning views… and quietness to enjoy the beauty of this valley.


Bonfires in an urban environment are a wretched nuisance. Just pile up all your garden rubbish. It rots down over the years and provides a waterproof roof for a fox's den. They eat pigeons and are fun to watch.
Lots to see from your own home
The beauty and variety of the changing seasons, together with the diversity of habitats in Sussex mean that interesting walks can be enjoyed all year round.
A particularly favourite location to see our winter visitors is Pagham harbour. Click here to see pictures from a linear walk in November 2012, when the picture, left of a Teal was taken.
Migrant birds arrive from the Arctic in Autumn. When the woods are bare, the coast and harbours are alive with birdlife.
Areas of the South & North Downs, which are nature reserves, abound with butterflies in summer. Right a Cinnabar Moth on Ragwort.
Marbled white butterfly on the Downs in June
Orchids in the High Weald of Sussex in August
These orchids grow in woodland shade and are difficult to find.
A couple of walks in Mid Sussex through Wakehurst Place and near Cuckfield have a good chance of seeing these in bloom in August.
Orchids on the South Downs in June
However, if you can also see Butterfly orchids at the same time – that is an extra pleasure and delight. Expand the picture right to see this.
Bee orchids right are a joy to see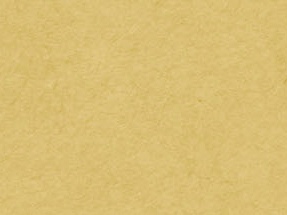 18th November 2012
The Seven Sisters from Cuckmere Haven beach.