© Peter Lovett, 2012 web master; Peter Lovett designs, contact peter.lovett@gmail.com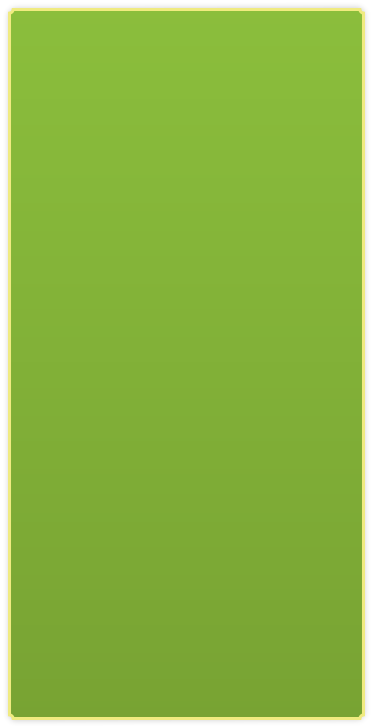 You chose the type of walk that you enjoy in discussion with me.
In addition, if you book as a group and you have a meeting room, then you might enjoy an illustrated talk on the day's events from the peter lovett talks programme.
Fees are negotiable
Sometimes even FREE.
Wherever possible, buses and trains are used to get to the starting point for linear walks.
You select your own walks
Flat or hilly, short or long, coastal or the Downs, Saxon or Norman churches, butterflies, birds or plants... or perhaps all of the above. Everything is possible in Sussex.
You decide what you would like to see and the length of your walk.
We agree the date. I would then plot a suggested route and agree the distance and elevation using mapping software.
If you wish, as an extra service, we can provide Ordnance Survey maps at the current retail prices.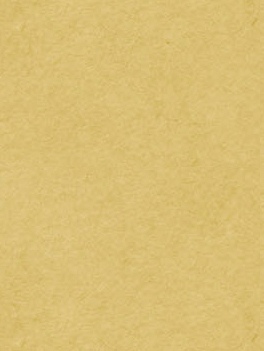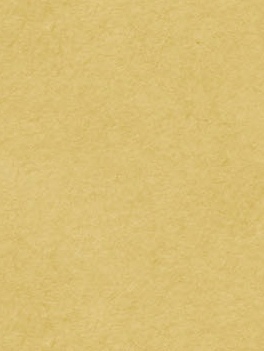 With a day off from rehearsing at Glyndebourne, solo opera singer, François Piolino
joined me in July 2012 to photograph native orchids on the South Downs.
He said that; "The orchids in the Jura mountains of my native Switzerland are beautiful. Sussex has orchids that do not grow in Switzerland and I'm thrilled to see and photograph Bee Orchids for the first time."
June 2014 and Francois has enjoyed photographing Musk Orchids for the first time. http://prezi.com/tqfefodpmqqb/a-nature-walk-in-surrey-25th-june-2014/
Click the link above for some pic's of Musk and other orchids from June 2014. Give the screen time to open, then open to full screen (the little TV icon) and allow full screen control, Then use your right arrow key to scroll through.


Dark green Fritillary butterfly on a Pyramidal Orchid, June 2014