© Peter Lovett, 2012 web master; Peter Lovett designs, contact peter.lovett@gmail.com
I
t is a great joy to walk the rolling hills of the Sussex Downs, the harbours, coastal plains, the High Weald and Surrey.
Peter Lovett walks map routes to suit your interests, adding an extra dimension to the scenery.
The walks make time to enjoy the plants, birds, insects, churches and history.


That is Peter's speciality.
Winter
The harbours and estuaries of Sussex are alive with birds – winter visitors from the Arctic.
Spring
See Cowslips, Early-purple orchids and wild garlic
"It is great fun to run my own enterprises, (Peter Lovett Talks & Peter Lovett Walks), based on my love of nature, history and walking." Peter Lovett, B.Sc., (Biology).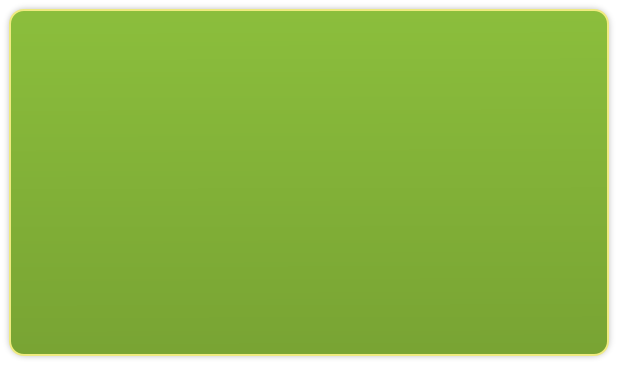 The South Downs and Surrey Hills are rich with beautiful butterflies, orchids and other plants.
An experienced walk leader and nature lover like Peter adds value to walking in such areas.
ussex.
Summer
Bellflowers are in bloom on the South Downs and a wide variety of butterflies.
If you love both nature and walking – Peter Lovett's walks satisfy both interests, which other groups may not.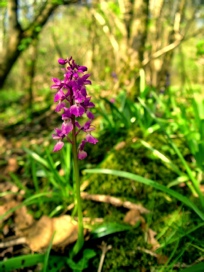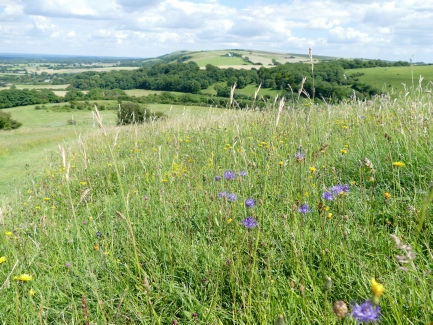 Click here to go to Peter Lovett's blog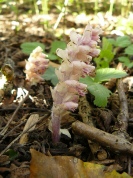 Autumn-lady's
tresses
orchid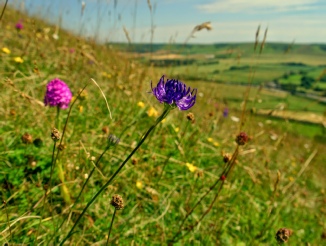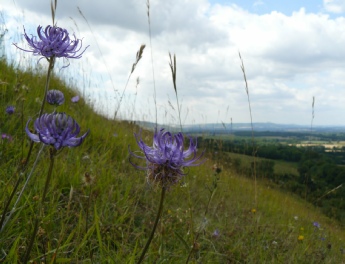 "The Pride of Sussex", the County flower of Sussex,
Round-headed Rampion with a Pyramidal orchid